Cia: Project Mind Control Mk- Ultra
They have been called the main news channel internationally and have a wider range than CNN and Al Jazeera. They have also taken the right to broadcast the best documentary on the development of mind control as a major political program.
The Spanish TV-producer Daniel Estulin made the 25 minute presentation and interviewed Magnus Olsson who presented examples of victims that can be subjected to life-destructive research without their consent. The introduction gives a picture from the 1960s CIA project MKULTRA with tens thousands of victims and a research based on state crime, medical abuse and kept beyond public attention.
University hospitals in the United States and Europe were central places where patients were implanted, utilized and misused for a life time of brain research and experiments. That situation has a similar pattern internationally and was built in behind the military and intelligence agencys classified operations.
In Sweden the military research institution FOI became the innovator, knowledge bank and educated professors and physicians in collaboration with hospitals where the project was given highest priority.
The documentary's original language is Spanish but has got English subtitles to be shown world-wide. Daniel Estulin has by far made the strongest warning about the hidden techno-political development. Mr. Estulin is also one with the strength of the challenge and his presentation gives an expression that fits the crucial mission he proclaims. While interviewing people on the street of Madrid, both school children and adults show examples of the unknown technology and its use:"…I have never heard about it … It sounds too fantastic… Can it really be like that…" Something normal of a techno-political development hidden from media and the public.
Magnus Olsson describes the technological possibilities and gives a historical background. The answer of the question beside is that EU support this agenda. He mentions the Norwegian doctor Sem-Jakobsen who during the first years of the 1960s, published research reports of long-term tests testifying that both mental disorders and physical illness could be cured by the brain technology. Dr. Sem-Jakobsen later became head of Gaustads Mental Hospital in Norway, where he exploited patients for experiments with electrodes in their brains for the U.S. Defense Department.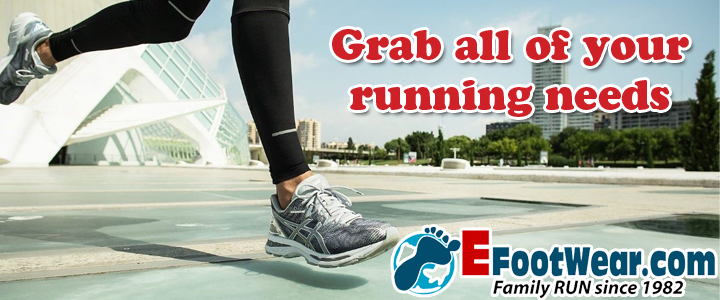 It was something that the Norwegian government report NOU 2003:33 raised and described some of the experiments as "Manipulation of emotions", "Depth recording and electrical stimulation in the human brain" (1960) and "Intracerebral electro-graphic in 93 psychotic patients" (1956) as a few examples. The Norwegian State Inquiry was done to determine if there were ethical problems with electrodes in the brain and to use unwitting subjects in research, but concluded that there was nothing wrong with that, adding to the U.S. military projects: "The Commission cannot see that the extensive funding's Dr Sem-Jacobsen received from American sources change that view." Magnus Olsson gives clear words that they can google human memory functions and pick out whatever they want from our cognitive functions.
Something which was referenced in The New York Times already in 1953, referring that thoughts, memories and sensory functions could be identified through the then initial projects with remote control of the brain. "There are a further destruction of our human rights, a step closer to the global police state, the road to hell and the path to the future" Estulin calls the direction, and adds, "if we cannot prevent it." The international brain/mind program is a realization of Huxley's scientific dictatorship.
Humans are suffering every day and around the world. The Swedish Military states in their program of activities: "FOI´s Department for Human-System-Interaction conducts research and developments of the relationship between man, machine and systems… The goal is that the systems be designed that human cognitive potential, i.e. the ability to perceive, understand, and sorting information can be utilized for maximum system effect during the life time." Within all European Nations the military defence departments are directing this technology and its abuse of people.

The EU's Ethical Board with the Swedish Professor Goran Hermerén published their warning under the heading of "Ethical Aspects of ICT-implants in the Human Body" and stated dangers to people's personal freedom and the democracy: "How far can such implants be a threat to human autonomy particularly when they are implanted in our brains?… How far can ICT implants become a threat to privacy?… How far can ICT implants give an individual, or a group, specific capabilities that could become a threat to society?" It's not a great conspiracy or science-fiction, but goes on in our own countries behind secrecy, shows Russia Today in "Deste de la Sombra" which means from the shadows. It indicates the most important issue of our lives and political development hidden in the mists. It belongs to a project we all in our different ways must support that it will come to a public debate and a change.

Robert Naeslund
You can save $ 1.00 per month to support independent media
Unlike BBC, CNN or Sky, we are NOT funded by Benetton, Bill & Melinda Gates or by other NGOs or governments. So a few coins in our jar to help us move forward are always appreciated.